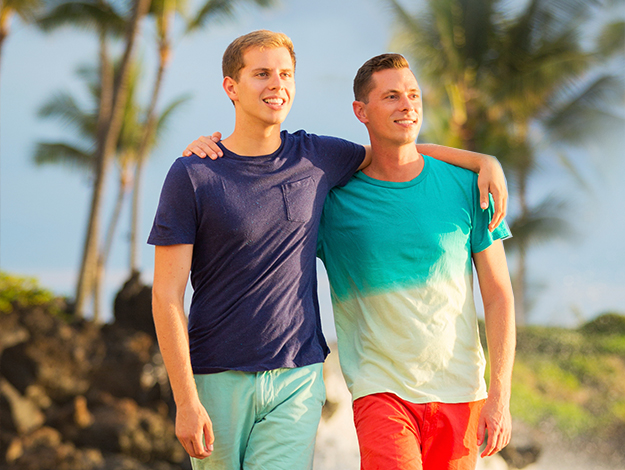 Safe Destinations & Resorts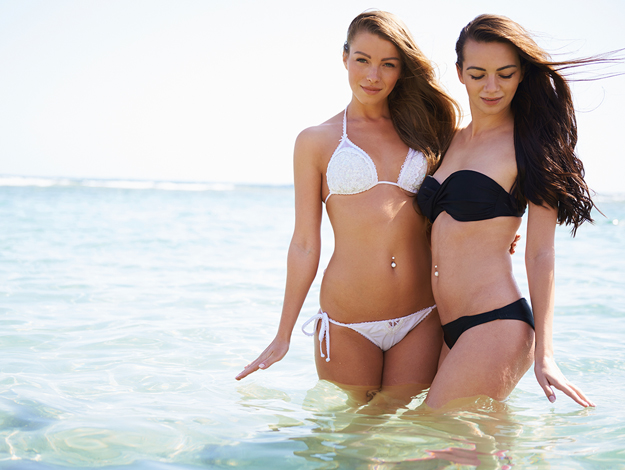 LGBT Cruising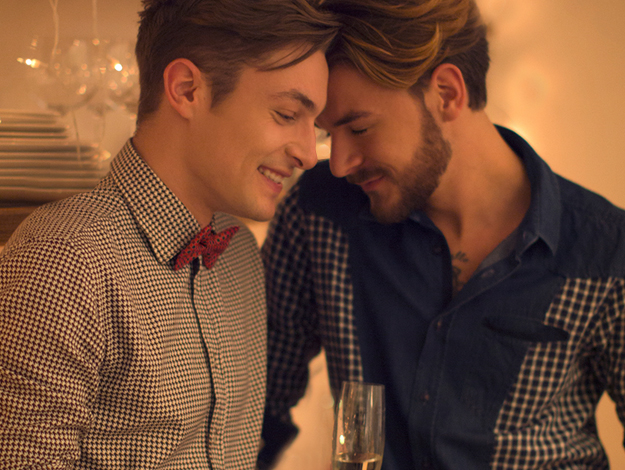 Romantic Getaways
---
Let us assist you in creating your most fabulous travel experience. Whether it's travelling together for the first time, a fun weekend getaway, or exploring a new continent, we want your experience to be one that is memorable and as unique as you are.
---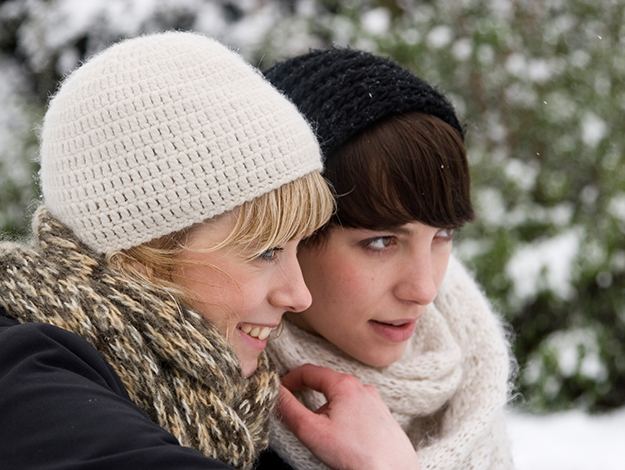 Sound Familiar?
Are you worried about planning an all-inclusive resort getaway because you are confused by a million internet options?
Have you spent hours, days, or weeks, planning a romantic trip, and were no further along than when you started?
Perhaps you are already overwhelmed with planning a wedding, and don't have time to plan your honeymoon?
Who are you going to call at 10 pm on a Sunday night if something happens on your trip?
Do you want to ensure you are getting the best value for your travel dollar?
We're Ready to Help!
Let us assist you with planning the details of your trip, so you can relax and focus on each other.
Think of Us as Your Personal Getaway Concierge
We will assist with all aspects of trip planning.
We can save you an incredible amount of time, money, and frustration. Don't take a chance on a "good deal" that may ruin your vacation
We specialize in the Caribbean, Hawaii, and Mexico.
We also specialize in finding the best options for your vacation. We use certified Gay Friendly tour operators to ensure your safety.
Get Started Now!