Benefits for Weddings & Honeymoons
Meet Your Travel Specialists
Don't let the internet ruin your most important travel experiences! Let us assist you in materializing your romantic travel hopes and dreams.
We want your special day, and your romantic experience to be one that is memorable and cherished, and as unique as you are. A trip that is customized with all of the elements that is important to you.
We pride ourselves in working with specific and trusted suppliers, and as owners of our company, we have a vested interest in you and your travel wishes. We take great pride in ensuring that you are receiving a very personalized getaway, with great attention to detail, and fabulous service.
Take Advantage of:
Extended Hours and Availability
The ability to take deposits for your trips
Extra amenities and possible upgrades
No sweating the details or a million confusing options, let us assist you completely
Work with the same person through the whole process
Just one number to call for any issues: (401)-397-5515, we're Your Advocates!
Our services are no extra cost to you!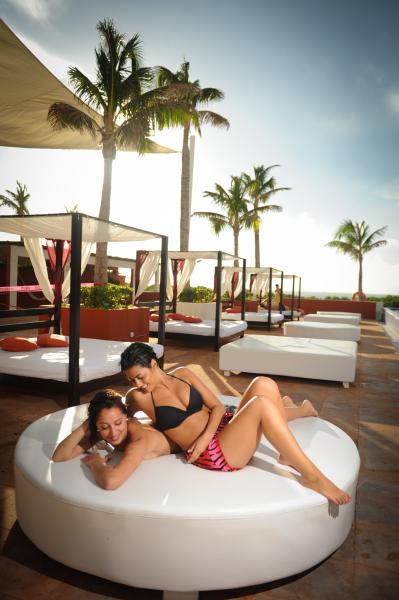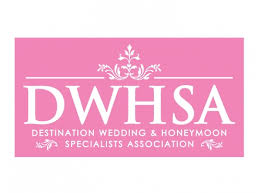 Planning a Destination Wedding?
Imagine saying your vows in an exotic location in a gorgeous and lush tropical garden, or a beautiful beach on a pristine island. Your destinations can be customized to suit your budget and personality.
Gay Wedding Institute Certification
Marriage equality is here. For same-sex couples wedding planning can be a very vulnerable experience. It is hard to know who to trust and who is the best fit to work with. The Gay Wedding Institute trains wedding professionals towards the mission of eliminating homophobia and heteronormative practices from the industry. We offer the world's only wedding certification course on LGBT weddings. Don't miss a moment of these joyful weddings. We are GWI certified to plan weddings.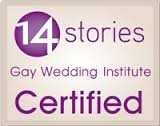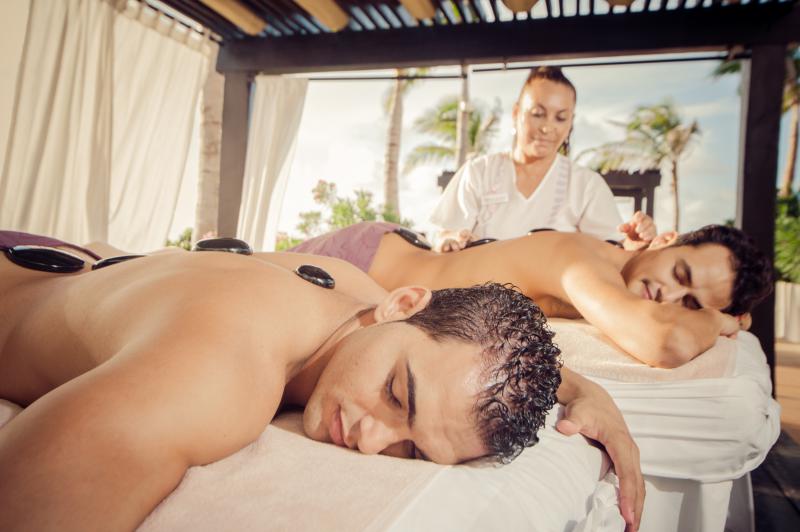 Let Your Guests Pay for Your Honeymoon
Getting married and don't want more pots and pans or the hassle of standing in long lines and returning what you don't want? Let your wedding guests pay for your honeymoon, an upgrade to a butler suite, or just fill in the blanks....! it is super-fast and super easy! On average, couples receive $2500 from their registry. Let us show you how!
Check Out Our Travel Gift Registry Flyer Start Your Travel Registry Now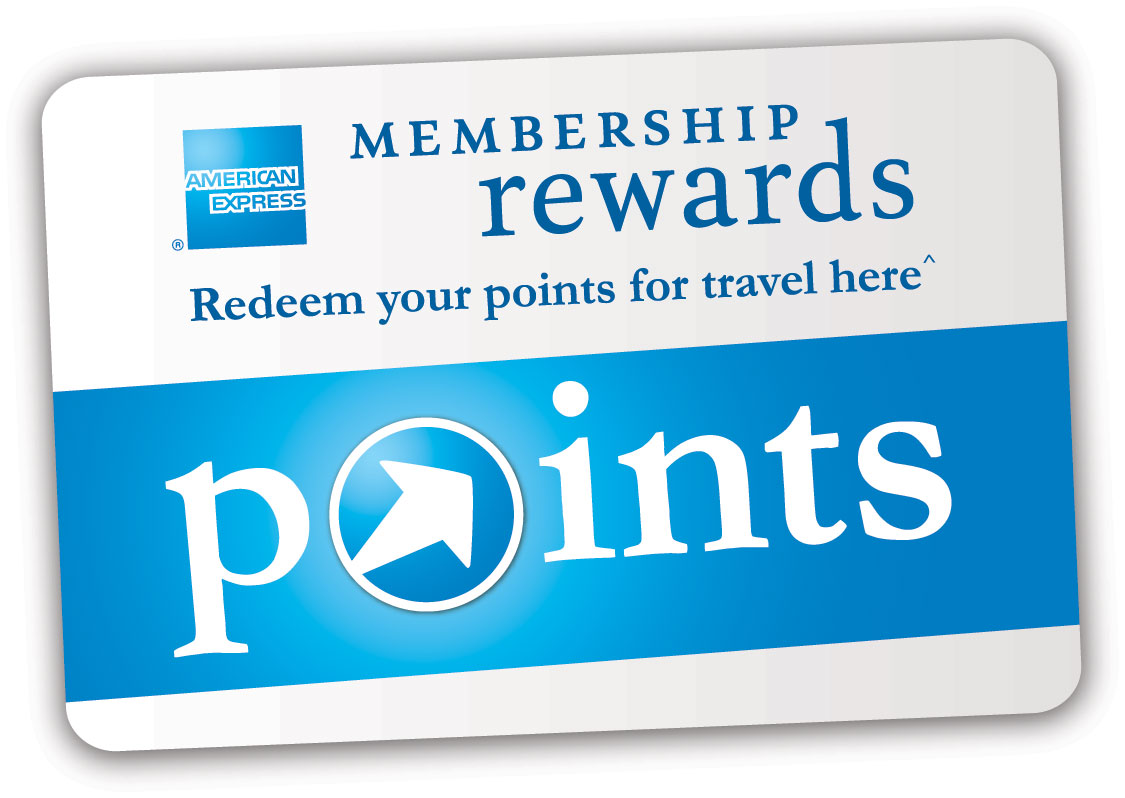 Use Your AMEX Points!
Don't miss out on some of the many exclusive benefits as an American Express® cardmember, such as the Pay with Points Program where you can travel for FREE.
That's right. You can TRAVEL for FREE by simply using your American Express Membership Rewards® points to buy all or portions of your air, cruise, land or tour travel. Use points to travel where you want, when you want.
Think of Us as Your Personal Getaway Concierge
We will assist with all aspects of trip planning.
We can save you an incredible amount of time, money, and frustration. Don't take a chance on a "good deal" that may ruin your honeymoon or romantic getaway.
We specialize in the Caribbean, Hawaii, and Mexico.
We specialize in all-inclusive resort properties like Sandals, Beaches, El Dorado, and Azul properties for your romantic vacations, destination wedding, honeymoons, vow renewals, anniversary travel, celebration trips, romantic getaways, and more.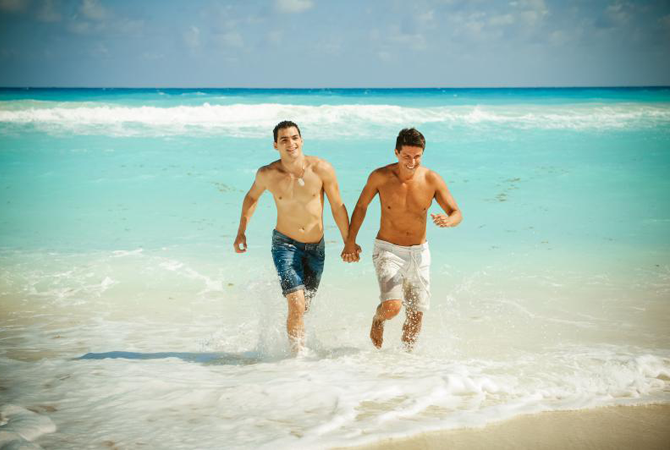 Sound Familiar?
Are you worried about planning your romantic honeymoon or an all-inclusive resort getaway because you are confused by a million internet options?
Have you spent hours, days, or weeks, planning a romantic trip, and were no further along than when you started?
Perhaps you are already overwhelmed with planning a wedding, and don't have time to plan your honeymoon?
Are you confused by what is really included in an all-inclusive resort, like Sandals, Beaches, El Dorado, or Azul Resorts?
Who are you going to call at 10 pm on a Sunday night if something happens on your trip?
Do you want to ensure you are getting the best value for your travel dollar? Let our Romance Travel Specialists assist you with planning the details of your trip, so you can relax and focus on other things.