2016 is Your Year for Romantic Getaways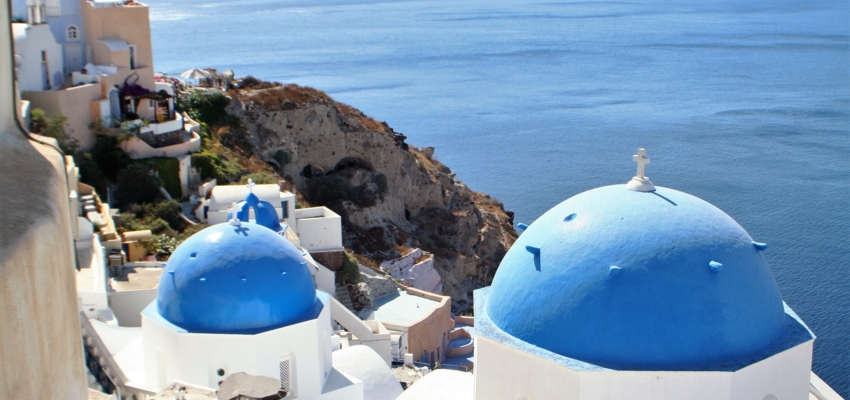 When it's time to plan a romantic getaway, a dream honeymoon, or even that intimate destination wedding, LGBT couples have more choices available now than ever before. Whether you are planning a same-sex wedding and taking your vows or renewing them, heading off on a once-in-a-lifetime honeymoon, or just getting away for some much-needed time with your love, the world is waiting.
One of our favorite destinations is Mexico, where you can find many small boutique hotels perfect for your wedding celebration or vow renewal. Imagine yourself on the beach at sunset exchanging the perfect vows at a beautiful tropical location.
If the old world style of the Mediterranean is your preference, the Greek islands of Santorini and Mykonos make great places to tie the knot. White buildings on the sides of the cliff reflect the blue of the water below. Add a perfect blue sky and there's no more spectacular setting for a celebration of love.
From exotic beaches to historic sites, these LGBT-friendly destinations and many more welcome same-sex couples with open arms. Whatever your special occasion, we can help you choose the destination that's perfect for you.So pack your bags and renew your passports, because 2016 is your year for an exciting adventure!