Honeymoon Ideas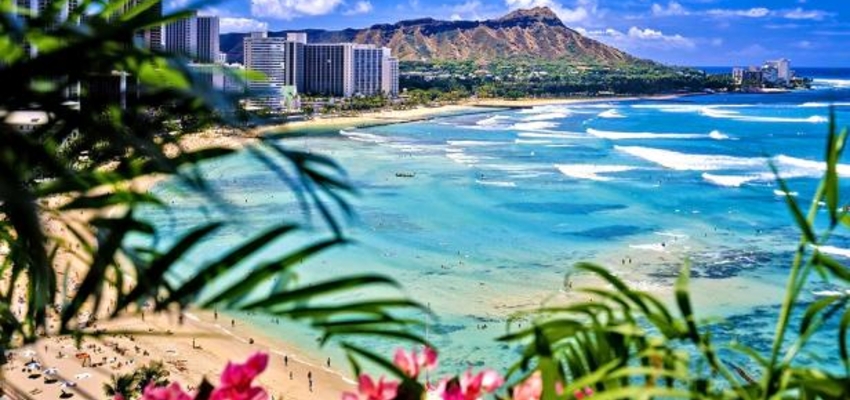 When it comes to go on your beach honeymoon, it can be very hard to pick a destination.There are many places you can go, whether you want to explore the beaches of Hawaii or just play golf in Georgia.Below, you'll find ideas to help you decide on where to go for your Honeymoon.
Hawaii resort
You can choose to put your frequent flier miles to good use and take a beach vacation on the island of Hawaii.Here, you can relax on the beach, swim in the ocean, play golf, and even indulge in one of the many innovative spa treatments.Hawaii enjoys some of the best weather in the world - making it a great choice for your beach vacation.
Golf and Beach in Georgia
Popular among the East Coast, the Cloister at Sea Island in Georgia offers you 54 holes of championship golf, sandy beaches, and a wide array of things for you to do.
Oahu beach vacation
At the Kahala Mandarin Oriental you can expect to be pampered like never before.You can visit the spa, take scuba diving classes, or choose to swim it up with the dolphins.The resort is conveniently located 15 minutes away from Honolulu and Waikiki Beach.
Virgin Islands vacation
At this vacation destination you can enjoy blue waters and sandy beaches.The Ritz Carlton, and St. Thomas resorts offer you the best of luxury hotels during your beach vacation in the Virgin Islands.
Half Moon Bay California
Located just 30 minutes by car away from San Francisco, the Ritz Carlton Half Moon Bay is a quick beach vacation away from the normal busy life of the city.
Luxury Beach Resort of Bermuda
Two hours away by flight from New York City, Bermuda is a quick and ideal vacation away from the East Coast.Ariel Sands offers you 47 guest rooms with gourmet food and breathtaking views.
Romance and Seclusion in Jamaica
With unique rooms and splendid views of the Caribbean, gourmet cuisine and amazing beaches, The Caves resort in Jamaica helps to set the beach vacation mood like never before.
No matter where you want to go for your honeymoon, we can help with all phases of planning the perfect honeymoon spot. Contact us for more information.