Get Ready for Pride RI and Get Away to Sunshine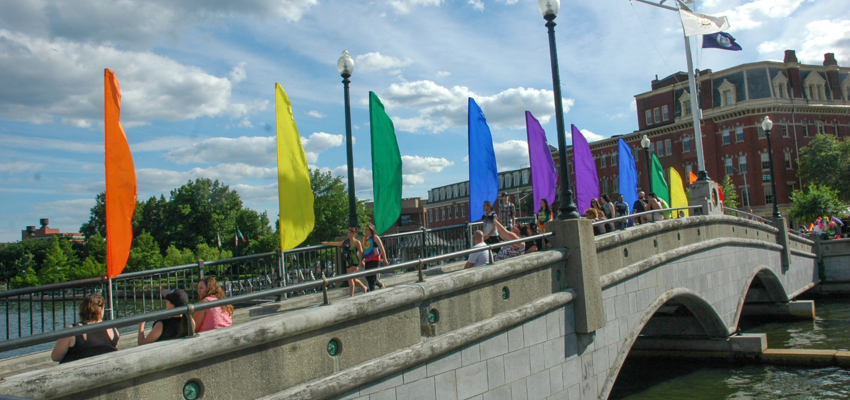 The month of May has us finally moving outdoors. Here in the Northeast we are gearing up for our pride activities. Committees are making final preparations for their events.
One great event happening in the Providence area is the Providence Gay Men's Chorus concerts, June 4-7th at the Providence Public Library, downtown Providence. You can find much more about Rhode Island's PrideFest 2015 events by visiting Pride RI's website.
While they are busy getting ready, our sights look to getting away from everything and going to anyplace warm. Cancun offers great resorts and is easy to reach. Cruises offer immediate access to the sunshine and warm waters.
We talk constantly with several LGBT tour operators to determine the best tours we want to offer. Right now Atlantis is offering several great cruise getaways. Our friends at Olivia are offering a number of great cruises and resort accommodations with a list of outstanding speakers.
Take a look at our preferred vendors and let's try to get you to a warm destination!