Guest Blog from Cove Haven in the Pocono Mountains!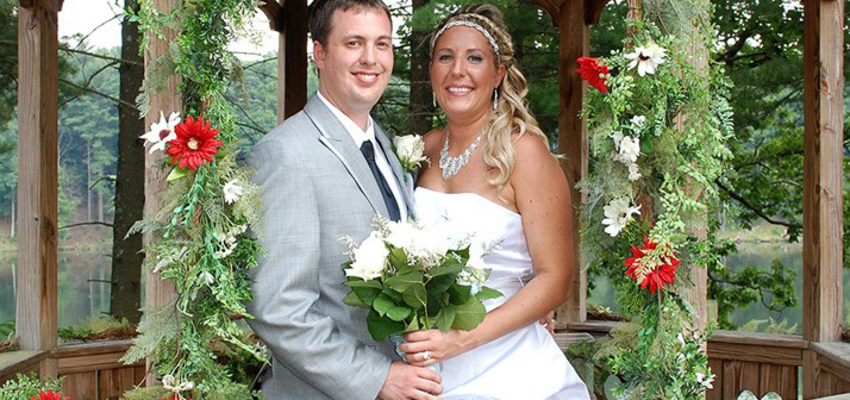 Nestled in the heart of the Pocono Mountains Cove Haven Entertainment Resorts has long been a staple of a region iconic for romantic escapes. Comprised of three couples-only resorts- including Cove Haven, Pocono Palace, and Paradise Stream- they've been providing romantic getaways since 1958 after rising to fame for having invented both the heart-shaped hot tub and the iconic 7' tall Champagne Tower hot tub. Now facing an unprecedented challenge in COVID-19, the Land of Love has proven to be a premium choice destination for couples looking to safely getaway.
Couples have long enjoyed escapes to Cove Haven Entertainment Resorts, indulging in a lifestyle best described as playful, passionate, and uninhibited. While social distancing guidelines have modified the guest experience to ensure their safety, guests can still enjoy the heart of the whole getaway: their unique suite. With 16 romantic suite types across all three properties, the choices for unique suites ensures the right romantic atmosphere for every couple. Best of all? This is the height of built-in social distancing. Privacy, comfort, and cleanliness are all features guests can enjoy with their suites.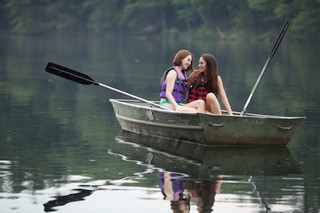 Although the restaurants on property are not currently open for dining-in, Cove Haven Entertainment Resorts' staff is ready to serve our guests and bring your breakfast and dinner right to your suite. Date night isn't cancelled because of complications stemming from the coronavirus; it's been optimized so you and your partner can eat your dinner safely and in the cozy confines of your room.
The resorts have remained dedicated to a high level of cleanliness since opening their doors in 1958. That standard continues during this pandemic, with additional measures being taken to reduce the risk for guests who want to recharge the romance. The resorts are following and enforcing social distancing guidelines in requiring masks, safe distances between guests, and temporarily closing down activity areas until things are ready to return to normal. It's important to give guests the peace of mind needed when they're ready to travel again.
That's just it, isn't it? The resorts are open and serving up memorable and safe getaways for couples, but it's about when you're ready to travel again. That's why the Land of Love will continue to strengthen it's position on cleanliness and social distancing, making it easier for you to say "Honey, we need to get out of this house and to go somewhere that's safe for us." Given the rural nature and location of each resort, the fresh air of the wide-open Pocono Mountains with the safety of a private room are just what couples could use when the time spent home becomes too much.
If guests have any questions about what steps are being taken to ensure their safety, they can learn more at this link: https://www.covepoconoresorts.com/coronavirus/. Contact us at 401-397-5515 for more information on accommodations and how you can stay in a cabin with a huge champagne glass!