Moonstruck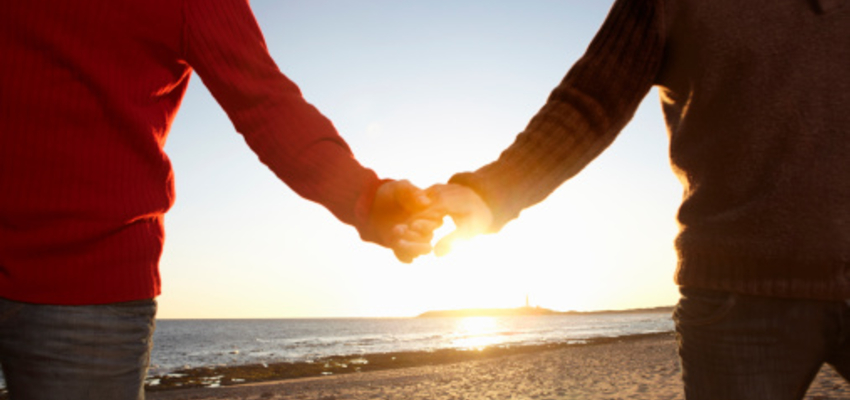 With Facebook, Instagram, texting and all the other media around us, we rarely take time to slow down and actually see our world as it really is. This month is the month of love. We invite you to take a moment with us, to pay close attention to those closest to us, who put up with us. Many times it seems we need to "snap out of it!" like Cher in Moonstruck (one of our favorite movies). We need to slow way down and look at that special someone who does put up with us every day.
Sometimes it seems like Valentine's Day was made up by Hallmark just to sell their cards. But you don't need a card to express your love for that someone special in your life. Take their hand, squeeze it a little tighter, and think back to the moment you knew they were THE ONE. Reflect, review and renew. Be a little kinder in all that you do, and know that at a moment's notice you could be moonstruck too.

Happy Valentine's Day from all of us at LGBT Vacation Planners.