More Caribbean Resorts Than Ever Are Catering to LGBT Travelers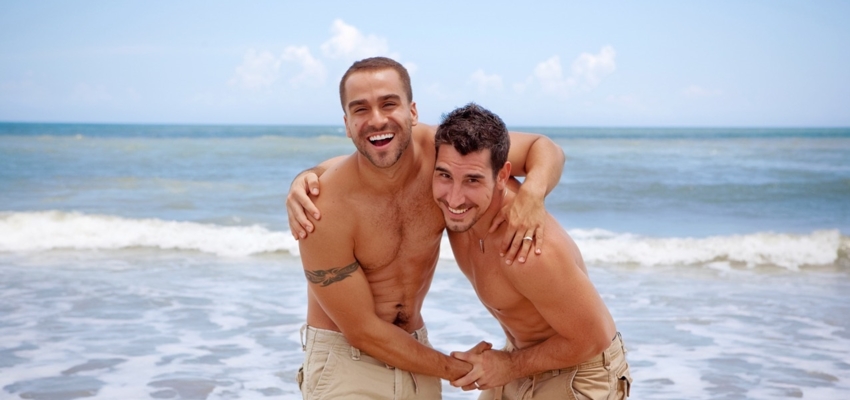 Wow! The LGBT community has begun to open a few doors in the Caribbean. According to a recent article in a travel trade publication, "a wealth of islands and hotels are aggressively pursuing this potentially lucrative market." The LGBT travel market currently represents about a $200 billion industry. And that gives LGBT travelers some clout.

Travel industry marketers already recognized the LGBT market. They are now having to recognize that LGBT couples are having children. This raises a few concerns for hotels and resorts which are particularly interested in attracting families. They must provide a sense of security for the adults and also cater to the children and the family experience. These are all good problems to have, except when dealing with local churches and communities. Unfortunately, many island nations still have anti-gay laws. This can prove to be a deterrent for the gay community to spend dollars.
But don't worry, we know many wonderful Caribbean hotels and resorts which cater to LGBT couples and couples with children. Several hotel chains have very strong outreach and some great promotions for the LGBT community, including Marriott, Hilton and Kimpton.
So the next time you are thinking of getting away, call us to see what resorts have opened up to the community in the Caribbean. We'll help you find that perfect island resort where you and your family can enjoy a carefree getaway.