The Rainbow Network Expo.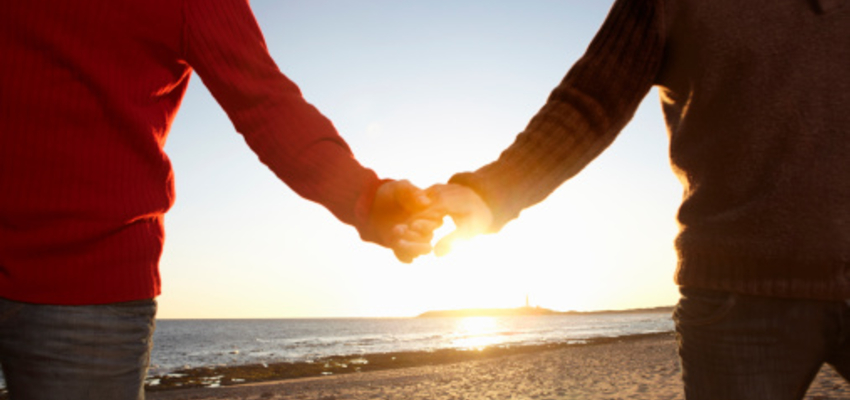 LGBT Vacation Planners are excited to let you know about an event not to be missed!
SUNDAY, AUGUST 3rd at 12:30pm, the Marriott Providence on Orms St.
The Rainbow Network Expo!

Vendors from Rhode island and Massachusetts are there to help you plan your perfect wedding. Photographers, caterers, florists, venue providers; ... even a small Bed and Breakfast in Narragansett, RI. Spend several hours getting to know wedding vendors that welcome the LGBT community. Take advantage, and potentially save yourself a lot of time with your planning since you will have a great group of service providers gathered in one place just for YOU! LGBT Vacation Planners will be there too! We have lots of options for the perfect honeymoon... and ....why not consider having a destination wedding?
Click the button below for more information: